This is one of the secrets successful people keep. It is the thing that separates you from being successful: showing up is the key!
This subject SO important!
I have tried to put into words how this felt and I finally made it. I believe it is very important that this subject is talked about.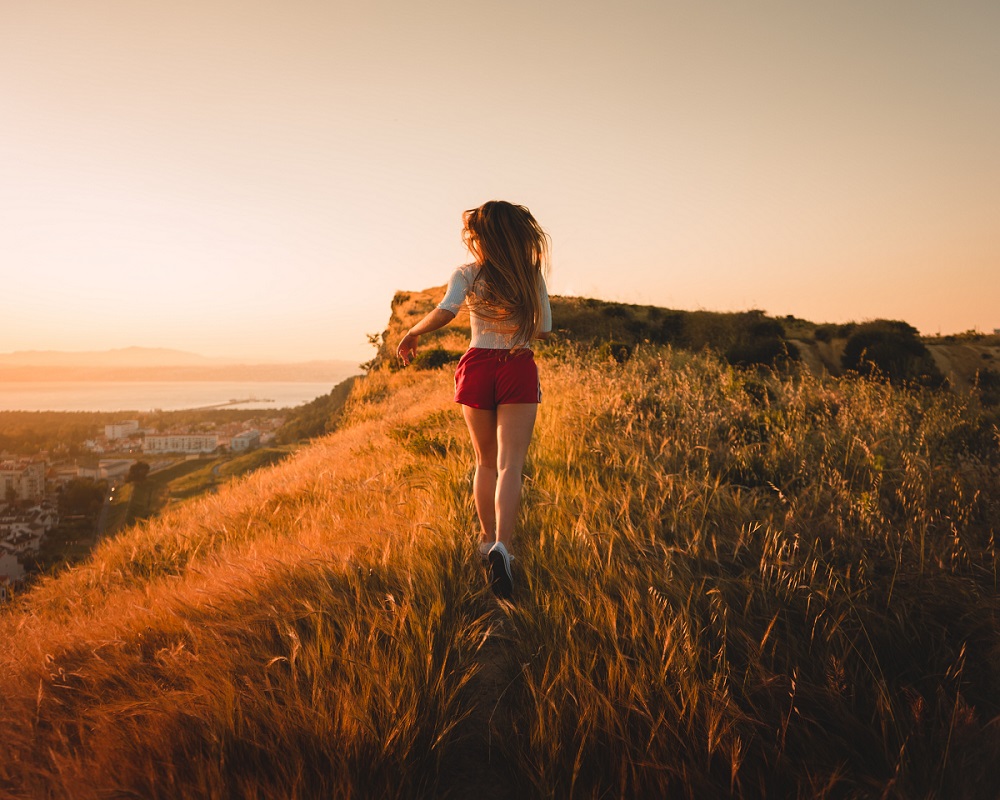 It is one of the subjects that Marie Forleo and Seth Godin talk about in MarieTV (see here): How to show up and do the work (even when you don't feel like it).
As they discuss, there are moments when you really do not feel up to anything. You would just lie in bed all day long, watch Netflix and text with friends. Trust me, I know. I've been there.
But the key and the main difference between the successful and not-so-successful people is in consistent showing up and doing the work, even when you do not feel like doing anything.
This takes me to the late Kobe Bryant. I was never into sports and was not a fan of his work, I just knew he existed and that he was on the top of his game. But his death did leave a mark on me. I got really interested in his methods and his mamba mentality, that it actually provided me a much needed inspiration in certain times. His mindset was all about winning!
So, the question that begs to be answered is, what defines this mentality? It's chasing greatness while grasping the concept of growth. It's accepting glory and letting defeat fuel the desire to win. Not allowing any obstacle get in the way. It's following a passion to the fullest and mentoring the next generation. The ability to inspire, lead and overcome.
That is the essence of Mamba Mentality. Kobe Bryant imposed his will on every aspect of the game. Without a doubt, he was not a perfect teammate, but one that willed his teams to the finish line.
After listening to his interviews and podcasts, one thought has stayed with me:
Never ever give up! Just keep trying. Keep showing up and do the work!
So that is the message I would like to share with you. Never EVER give up. Even when it is hard. Even if it easier to give up. Even if you don't feel like it. Show up and do the work. Be consistent. Be brave. Lead the way!
I will be here to cheer you and believe in you.
With all my love,
Katerina
Photos: Unsplash